Three steps to becoming a Hawaiian Ethos patient
REGISTER WITH THE DOH
In order to access medical cannabis in compliance with state law, a patient must register with the Deparment of Health's Medical Marijuana Registry Program.
PLAN YOUR FIST VISIT
For your first visit. please bring your goverment issued ID and 329 Registration Card. We'll confirm your registration with the state-maintined system.
Beyond the medicine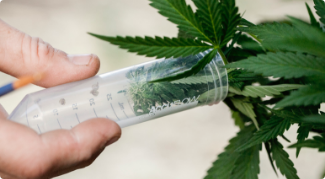 THE SCIENCE
Science forms the basis of our patient care. Understanding why and how cannabis works with each patient is a key to providing safe and effective medicine on a consistent basis.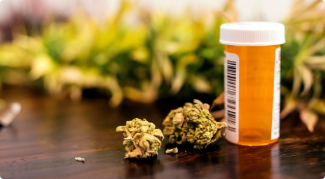 OUR RESPONSIBILITY
Serving partients begins with being attentive and listening to thier needs. Only then can we fulfill our responsibility to produce and dispense the most effective medicine possible.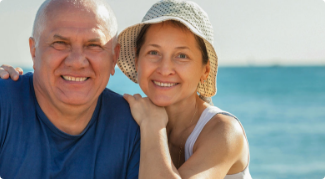 MAKE A CONNECTION
Creating easier and more accessible ways for our patients, doctors, researchers, and cannabis producers to communicate with each other enables us to synchronize effeors to further benefit patients.